Dr. Natasha is passionate about helping our community discover just how good their bodies are designed to feel, so they can do more of what they love.
Our practice members say it best!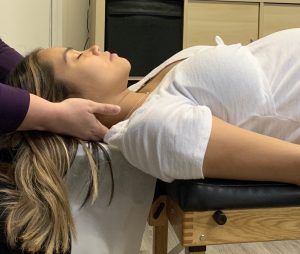 Pregnancy
Before seeing the chiropractor, I was having sciatic pain during my pregnancy. I couldn't walk properly and sitting was too hard.  I would normally sit for 8 hours at work. After seeing Dr Natasha, the pain gradually went away, and I was able to do my tasks with no problem.
I was even able to exercise until the end of my pregnancy! If you're on the fence about chiropractic care, there's nothing to be worried about; it was of such great benefit to me.
Thank you, Dr Natasha, you were wonderful during each session. Liliane D.
Infant
Dr. Hayden is a pleasure to go see. She has been helping my newborn with neck tensions with such care and patience. Along the way she has helped me find the best Dr. for my son's tongue tie. She is super punctual always smiling and extremely great at what she does.
We love her and recommend her 100%. Audrey A.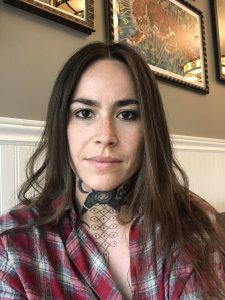 Family Care
I'm very glad I found Dr. Hayden. She is thoughtful, friendly, and professional. Above all, she has tailored her expertise to my specific needs and always follows up with helpful tips and exercises.
In a few short weeks, we've already met my personal goal of easing my hip pain and improving my posture and even adjusting my nutrition habits.
I feel great and am empowered with the routines she has given to continue my healthy path. The best choice I have made since moving to Montreal in June was choosing Dr. Hayden.
Thank you! Alex S.
Pregnancy & Infant Care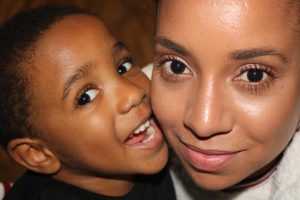 Dr. Natasha was my lifesaver!
At 33 weeks my baby was breech and I had severe pelvis pain (also had this pain after my second child) so I looked for someone to use the Webster technique on me and encourage the baby to turn. I was unable to climb stairs, sit or stand for any period of time. She recognized the agony I was in and continued to treat me through the covid pandemic.
The baby turned and I was able to deliver vaginally without any residual pelvic floor pain. I am now working with her for my upper back and neck since I am breastfeeding. I had very little expectations when I went in the first time but let me say,
 I didn't understand the depth of my pain until it was gone. Emmy A.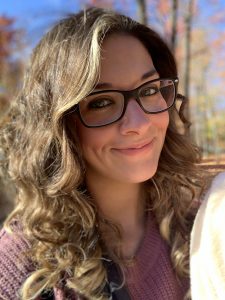 Neck Pain & Headaches
Before seeing the chiropractor, I was suffering from constant neck pain that left me feeling frustrated and uncomfortable.
After seeing Dr Natasha, I experienced more mobility, and relief from pain – my range of motion increased, and I had fewer headaches!
If you're willing to take a variety of prescriptions, at least consider chiropractic care.
Hayden Chiropractic offers great care with a friendly smile. Katrina L.
Your Health Goals are within reach with the support of our team.