Chiropractic Care for Pregnancy
What is the Webster Technique?
The Webster technique is a specific chiropractic analysis and adjustment, the goal of which is to address the pelvic imbalance.
In pregnancy, pelvic imbalance adversely affects uterine nerve function, the structure of the pelvis, and may hinder a baby's ability to gain optimal positioning.
Chiropractic is a safe and effective addition to perinatal care. Maintaining ease of movement throughout pregnancy can improve sleep, and allow you to stay active. Webster's technique is helpful in providing relief for common lower back often experienced during pregnancy.
Ready to experience increased comfort and mobility? 
Click the BOOK ONLINE button below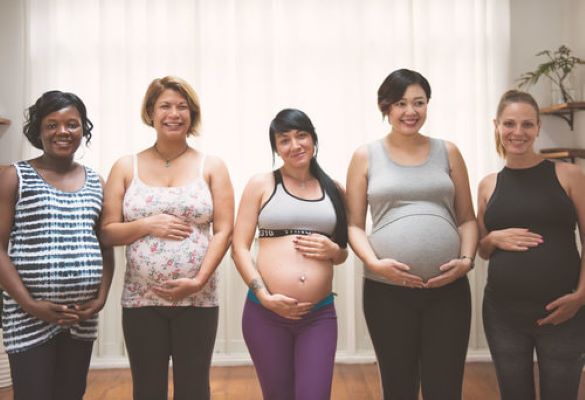 ---
Dr Natasha Hayden is a pediatric and prenatal chiropractor that is passionate about helping her community discover just how good their bodies are designed to feel, so they can do more of what they love.  
Your health goals are within reach with the support of our team.